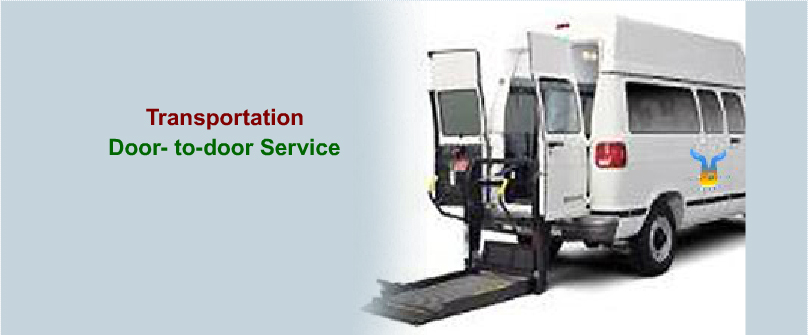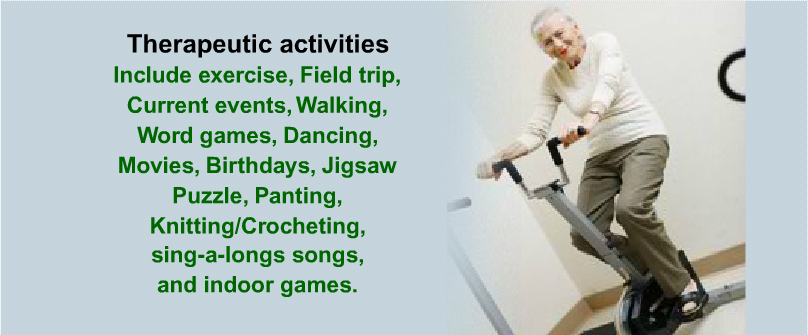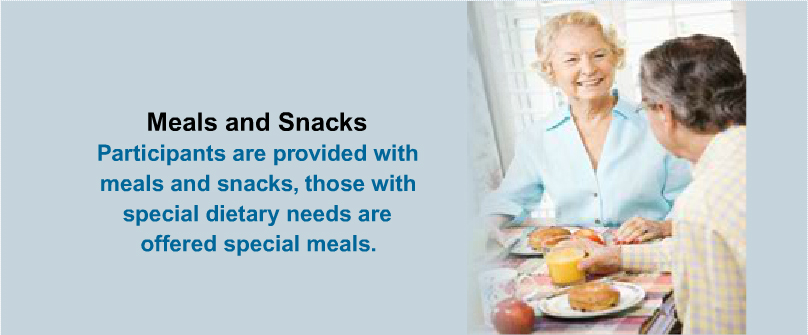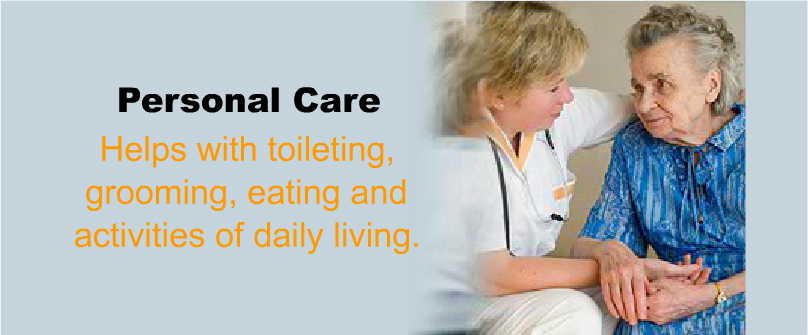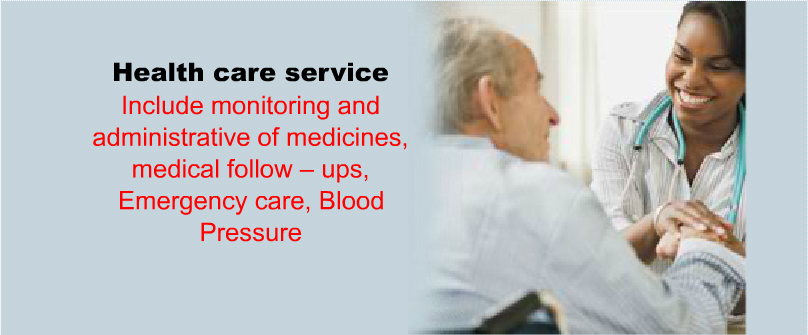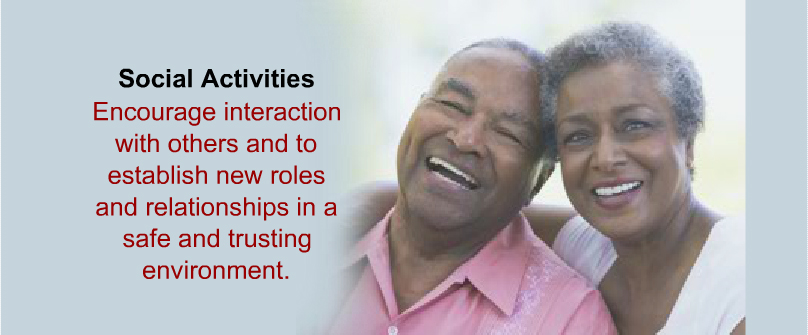 Home
Vision
Reliable Home Care strives to help families cope with the stress and demand of taking care of their loved ones and to promote quality of life. We also do our best to provide choice for home and community based services by generating innovative environment through our continuous training and performance improvement.
Mission
The mission of Reliable Home Care is to provide quality care services and to promote individual independence. Our company seeks to help meet the physical, emotional, spiritual, and mental needs of our client(s) and their families. We are dedicated to achieving these services in an atmosphere most positive and cost effective to the client(s) and families.
An integral part of this mission is the acceptance of responsibilities to help families care for their loved ones. This includes but not limited to young children, autistic children, sick adults, elderly members, and members with intellectual and developmental disabilities (DD).
Custom to your dimensions!