Home Health Care
Hope for Families to Enjoy a Better Quality of Life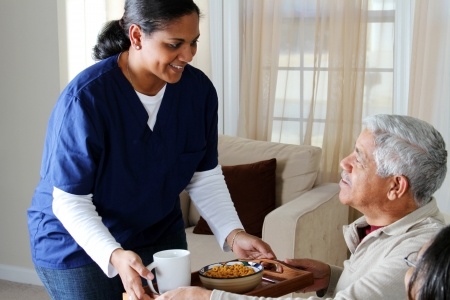 At Reliable Home Care we have qualified professionals who are warm and compassionate in what they do. Our professional experience enables us to help our clients live a happy life and independently in the comfort of their own homes. We will be available around the clock or a few hours to provide quality service and responsive care as needed.
We provide unique services that allow us to act as life savers. You can trust us to take good care of your loved one.
All of our personal care staff are experienced in home care and are required to pass a criminal background check sanctioned by the state of Minnesota.
We have registered nurses on staff that can provide a care plan for your needs.
Reliable Home Care is licensed through the state of Minnesota and is fully bonded and insured.
We accept Private pay, Medicare, MA, Minnesota care, MSC, MSHO, MnDHO, SNBC, etc. You can check with us for any other coverage you might have.
We are a Comprehensive Home Health Care Agency, which allows us to provide a variety of services and to serve a lot of clients due to the fact that we have these licenses and also accept several insurances. The insurances that we accept are Blue Cross Blue Shield, Medical Assistance, UCare, and Hennepin Health, Metropolitan Health Plan (MHP), Medica and straight MA.